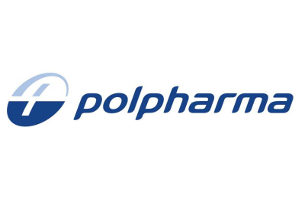 Project Management Consulting Services "PMC" for new Pharmaceutical Facility in Sieradz, Poland

In cooperation with ARCO General Contractor Polska Limited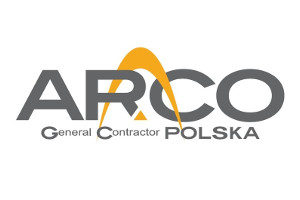 Project Management Consulting "PMC" Services for the General Contractor "GC".
Review of signed Agreement, GC's Site Management Organization and the Construction Works on the Site.
Review of Construction Design packages in order to improve quality of works and identify Value Engineering "VE" items.
Recommendation for improving quality, safety and schedule of the Works.
Prepared a new organization chart for Construction Phases: 1, 2, 3.
Recommendation for Construction Master Schedule.
Recommendation for closing-off the first phase of the Contract, Commissioning of works, Snag list and Final Handover.
Prepared a Change Orders "CO" list with construction cost details for the first phase of construction works. CO list was submitted to Polpharma Management.
Recommendation to GC for new construction phases: 2 & 3.
Construction Area: 5000 m2
10/2017 – 2/2018