Engineering Consulting Services regarding Integrated Facility Management "IFM" Contracts and their executions in Poland.
in cooperation with Bilfinger HSG Poland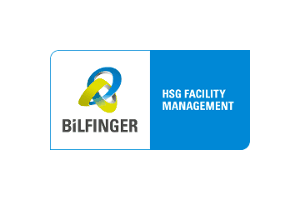 For United Technology Companies "UTC" Participating 9 (nine) Sites in Poland.

Prepared comprehensive Technical Report for Integrated Facility Management "IFM" Services including:
Review of Master Terms Agreement "MTA"signed by UTC, USA and Bilfinger Germany GmbH,
Review, comment and recommendations for the Local Agreements "LA" signed by UTC Participating Sites (9 Factories in Poland) and Bilfinger HSG Facility Management Company,
Review of Management Fee and Bilfinger HSG FM Costs for each site,
Review of Baseline Cost Data,
Review of Cost Savings and IFM Budget Savings for Bilfinger and UTC respectively.
UTC_Technical_Report_24Feb2017_Rev1_Pages3-4
Completion Date: February 2017