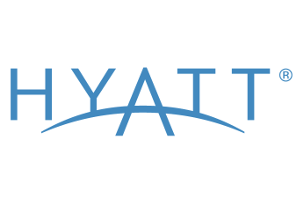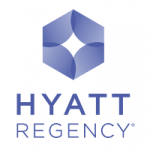 ---
In cooperation with MELDEN Ltd. and APEAS A.S.



5 Star
284 keys
Construction Area: 55 375m2
18 floors above ground level, 3 floors under ground
Ataköy, Istanbul
8/2012 – 2/2015
MEP and Test & Commissioning Consulting Services, in cooperation of Hyatt International Technical Services "H.I.T.S.",  APEAS and Melden Ltd.
The hotel with adjacent residential building has a total construction area of 65 000m2, the Hotel has total construction area of 55 375m2.The hotel has 284 guestrooms, a presidential apartment, suits, 2 (two) restaurants, bars, indoor and outdoor swimming pools, saunas, Turkish bath, fitness center, a ballroom of 956m2, 7 (seven) meeting rooms, underground car parking, technical and administration facilities.
MEP Consulting and Testing & Commissioning Services were provided for the investor TAVROS Company and for the Hotel Operator "HYATT REGENCY".
MEP Consulting Services were provided from the beginning of conceptual design stage. Prepared Testing & Commissioning Plan with Commissioning Check Lists, Supervised Commissioning Works, Handover and Occupancy Permit. A Comprehensive Commissioning Plan was prepared in accordance with Hyatt "DR&MS" and "ER&MS". Prepared detailed customized Commissioning Checklist and Functional Performance Tests "FPT", Snag List and Handover for MEP, HVAC, Fire & Life Safety equipment and systems. Managed commissioning activities in the field together with the Investor's Technical Team, the Contractors, HYATT Technical and FM Team and AON Insurance Company.
MEP Consulting Services and Commissioning Services were done in accordance with Hyatt's DR&MS and ER&MS from the beginning of the design planning through the Handover, Soft Opening to Final Opening.
Test and Commissioning and Engineering Consulting Services for:
Mechanical installation
Electrical installation
Plumbing installation
Fire Ventilation
HVAC Automatic Controls
Building Management System "BMS"
Room Management System "RMS"
Fire Protection Installation
Smoke Control Systems
Emergency Lighting System
Fire Alarm System "FAS"
Voice Alarm System "VAS"
Security Systems